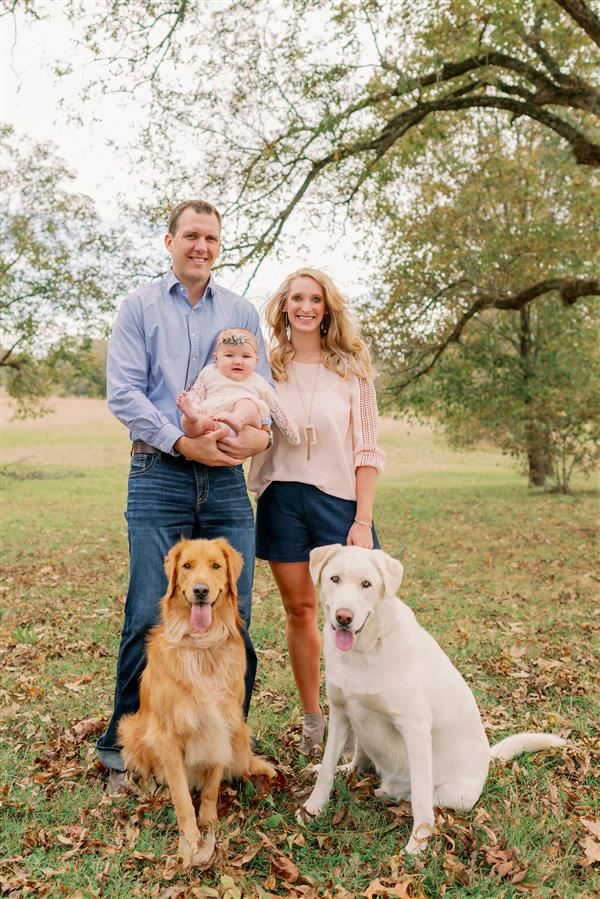 Welcome to a new and exciting school year!

I am Tiffany Edmondson, and I am so excited to serve as the Physical Education teacher here at Pearl Upper! I am the Pearl High School assistant swim coach as well. This is my seventh year teaching. I am a graduate from Mississippi State University. I received my bachelors degree in Clinical Exercise Physiology, and completed the masters in education program. GO DAWGS! I love teaching P.E. because I get to mold young minds in the knowledge of physical fitness, work in a fun environment, and make a differnce in every child. This is such an important class for students because it teaches them the value of staying active, working with others, and it promotes healthy lifestyles among students. I am so excited to get this school year started and learn more about YOU! GO PIRATES!

About me:

I have been happily married for 5 years, and we have a one year old little girl! Our daughter, Lynlee, has us wrapped around her little finger. We have two fur children: Mozzie (lab/husky mix), and Lizzie (golden retriever). I love my family God has so richly blessed me with, traveling, working out, being active, being outside, coaching swim, and of course teaching P.E.

This year in P.E. we are going to continue to develop multiple skills. These skills include but are not limited to fundamental motor skills, manipulative skills and movement experiences, use non-locomotor skills in combination with locomotor skills, and the health/nutrition aspect of physical education. Cognitive concepts in association with movement will enable the student to demonstrate positive attitudes toward healthy lifestyles and physical activities.